WE WELCOME YOU TO OUR MOUNTAIN INN »ALTE SCHMIEDE LUCKENDORF«
Our guesthouse - the rural hotel in the "Naturpark Zittauer Gebirge" invites you.
Far away from the hustle and bustle of everyday life, surrounded by a long lost sense of tranquillity, your holiday resort will thus become a very special experience area. With extended comfortable walks in the pure and clear mountain air or with demanding hikes into the romantic mountain world you find the harmony with nature and leave the everyday life behind, in order to refuel so new forces for the coming.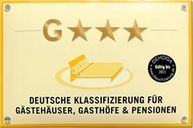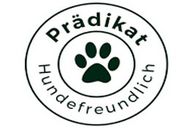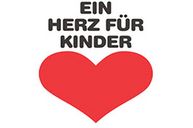 Further outstanding features will inspire them:
idyllically situated in the hiking paradise and nature park Zittauer
Gebirge / Oberlausitzer Bergland
Hiking and mountain bike guiding in the house.
year-round hiking across national borders
enjoy unspoilt nature
experience European history
walk in the footsteps of Napoleon Bonaparte
Explore the buildings of Emperor Charles IV
find out what "Umgebinde"-houses are and what Kleckskuchen is
live where Rubezahl's empire begins
visit the neighbouring towns with the over 100 years old steam railway
* * *
Be a guest, in the south-easternmost inn in Germany, a monument
We look forward to your visit, the Alte Schmiede Team
* * *